Public Consultation
Public Consultation

Wind2 held a Virtual Public Exhibition on 16th March 2022, where the latest proposals for the Kirkton Wind Farm were presented.
The Exhibition will remain available to visit and can be accessed using the link provided:

Website Link: https://openplans.uk/kirktonwi...
The Virtual Public Exhibition provides information about how the proposals for the Kirkton Wind Farm have progressed following the previous Public Exhibition, which was held in Strathy Hall on 6th October 2021. Further to this, information on the planning application process is presented, along with visualisations of how the wind farm would look if constructed.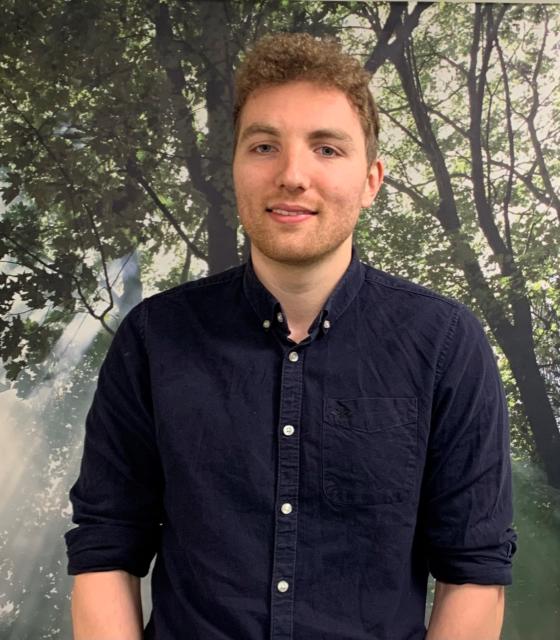 Ryan Bissoonauth
Project Manager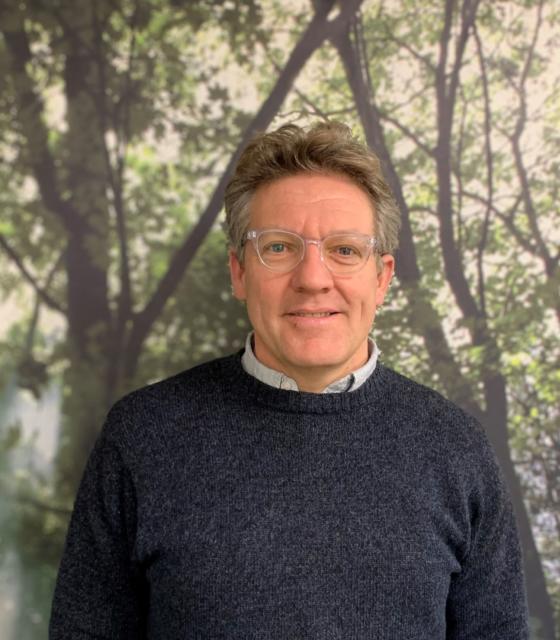 Fraser Mackenzie
Development Director
The Exhibition event has now ended, however visitors to the Exhibition can provide comments on the proposals using the feedback form which is available in the virtual room.
The Virtual Public Exhibition will remain accessible (at the above link) until submission of the Kirkton Wind Farm application, anticipated to be in mid-2022.